Top 10 Things You Will Love About Turkey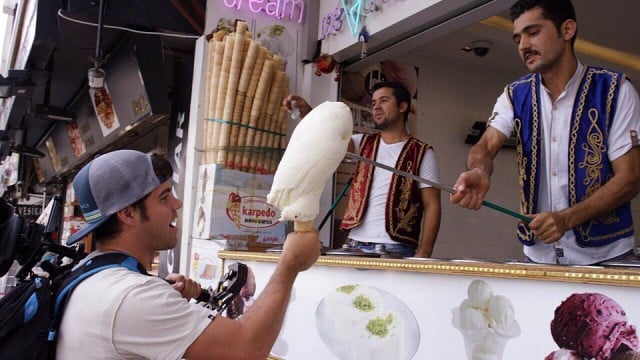 You are very welcome in Turkey. You are probably an Erasmus student or a traveler. In any case you'll find more than you expect from Turkey! Here are some tips and things you will love about Turkey.
1. You can travel all over the country with hitchhike!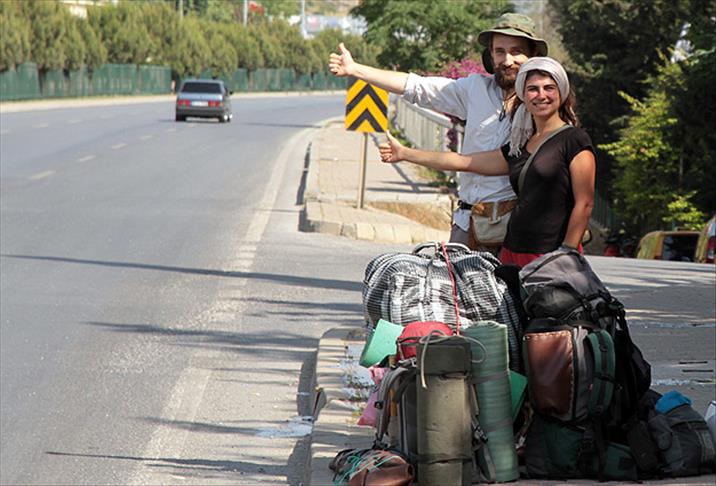 You can find any cities with rails to travel by train. There are alike abillions various of buses and flights as well. But maybe you don't want to spend your money and look for adventures you can hitchhike. That means you can hitchhike everywhere! Even to countries nearby, you will never wait for so long.
2. You will gain weight, involuntarily!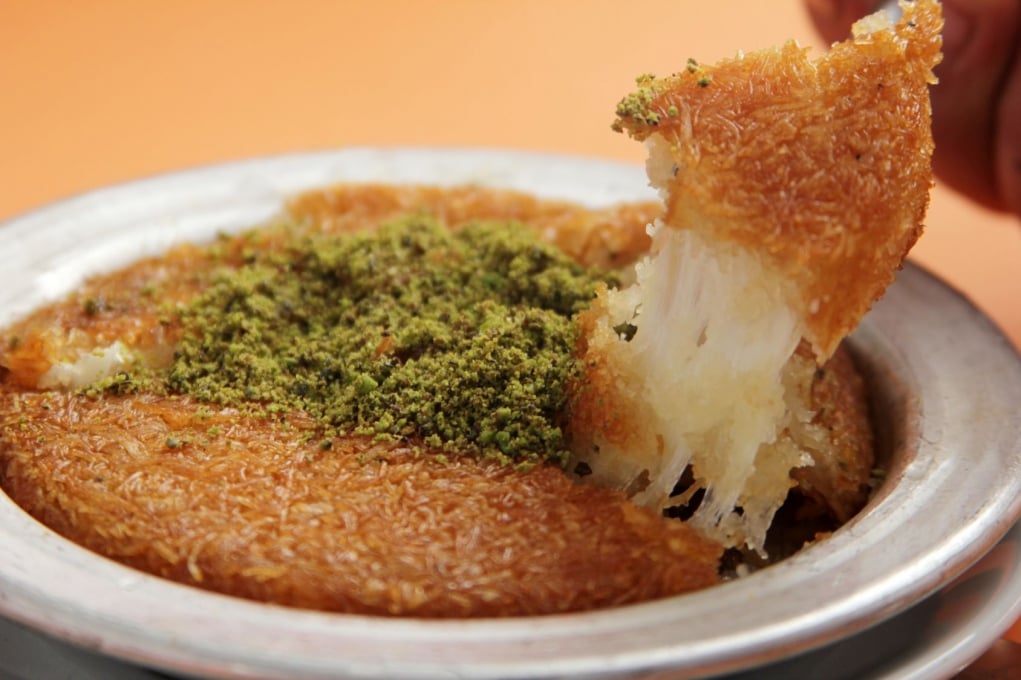 You've heard about Turkish foods before. I must say there is no way to unlike them. There are a lot of food for every kind of person. Even you were a vegan, you will be in love with meat in Turkey. Turkish kebap, baklava, various types of meat, dessert with milk and dough and more! And of course breakfast and Turkish tea are great to discover. You'd want to sleep and wake up immediately because of the delicious breakfast options.
Drinks and alcohols are great choices as well. There are a lot species of wines which you can find at the west part of Turkey and in Cappadocia.
3. Markets and restaurants are open 7/24!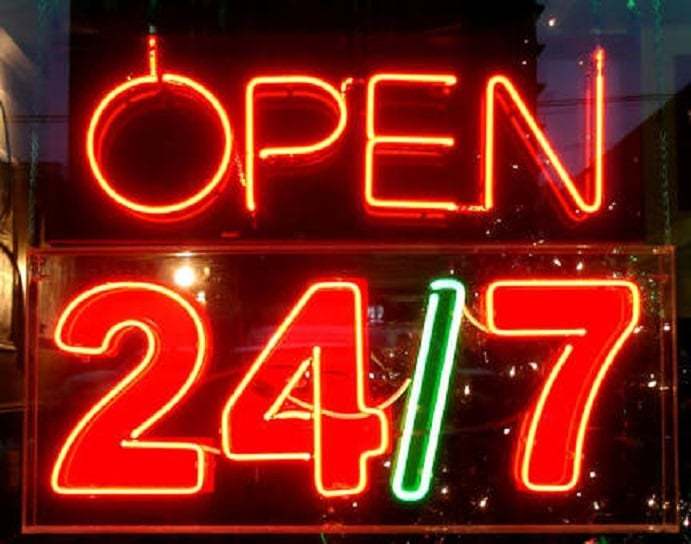 Markets are open at different times and times. Restaurants and small businesses where you can find special meals – such as kokoreç or çiğ köfte- for night hunger or post-alcoholic snacks are also open all night.
The food sites and the kiosks that we can order online from the internet during the day and night are also available at any time.
But attention, most of markets cannot sell alcohol after 10 pm.
4. You will be rich when you exchange your money!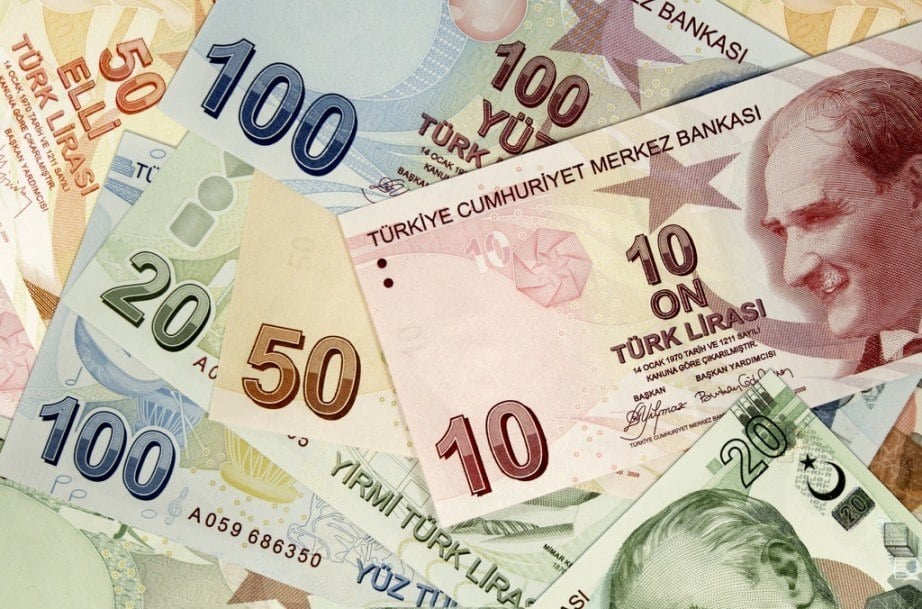 Somehow it's not a good thing for Turkey that Turkish lira is very less than the many other currencies. If you come from a country which use Euro, Sterling, Dollar etc. you can exchange and there will be a lot of cash in hands. It must be said that Turkey is very cheap country to spend much money.
5. Enjoy fruits and veggies without hormone!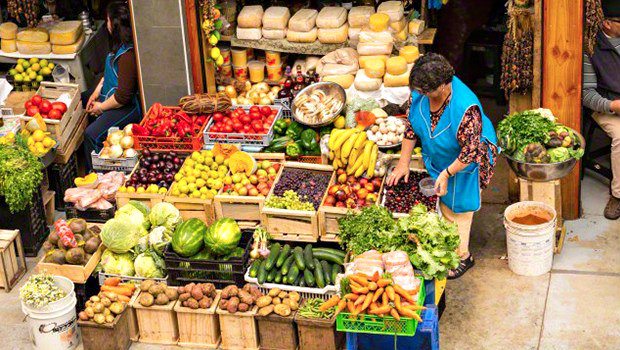 Fruits, nuts, dried versions of them and vegetables are very cheap and all natural. Turkey has 4 different climate all over and also several types of landfroms which are capable of being raised these.
You can easily find bazaars which have everything. 7 days of week there are established bazaars and fresh markets in cities and neighbors.
6. Everyone knows how to talk with a tourist!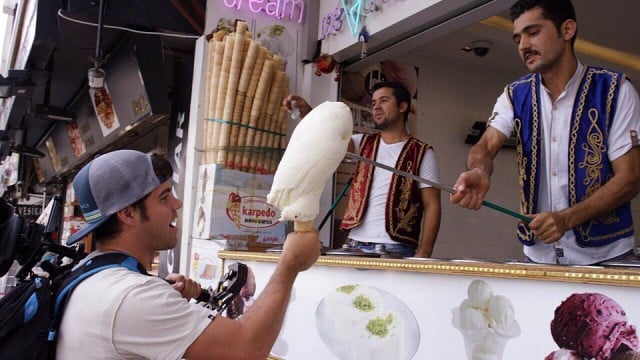 It doesn't mean that everyone knows English, that means they can communicate and understands you whatever you said! Believe me you will understand each other better than speaking. Turkish people can show the way, they can higgle, they can serve what you order and more! Everybody will be volunteer to help you any time.
P.S: People have very low rates on speaking English, but most of young ones speaks very well.
7. Live the best weather with sun!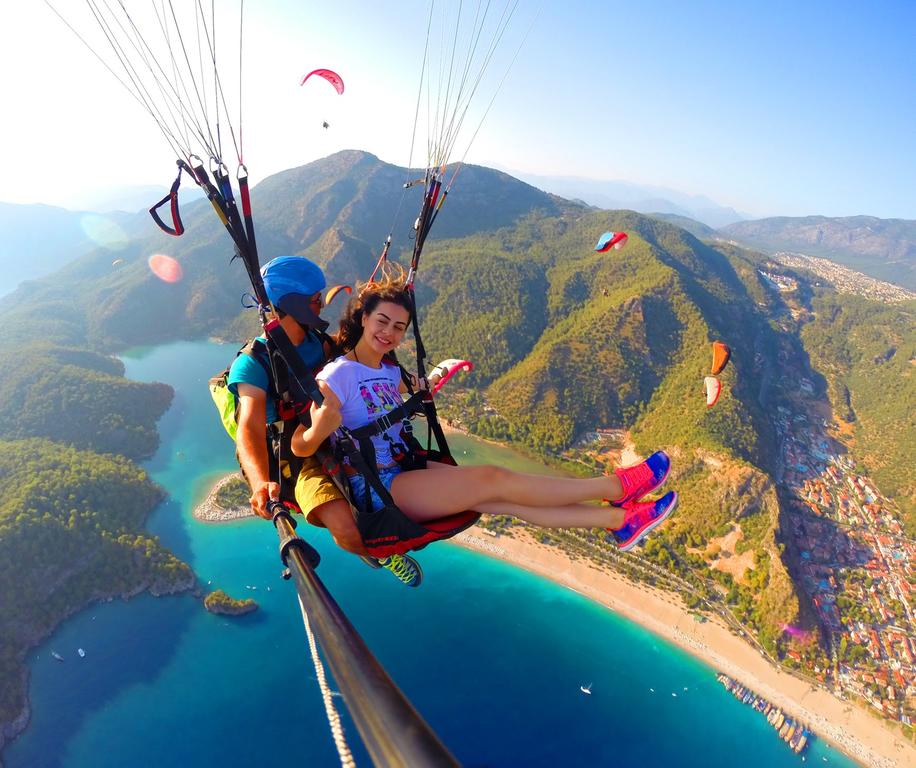 At the beginning of spring weather does huge favor to people. Holiday places, hotels, beaches wait for to be discovered. There are opportunities to do which like paragliding, parachuting, safari tours, enjoy balloon in Cappadocia, Turkey tours, off road, bicycle tours, marathon…
But if you go so far to south you will burn in summer. Best time for sunbath is after 3 pm or before 9 am cause sun can act like a fire sometimes.
8. History and historical places never end!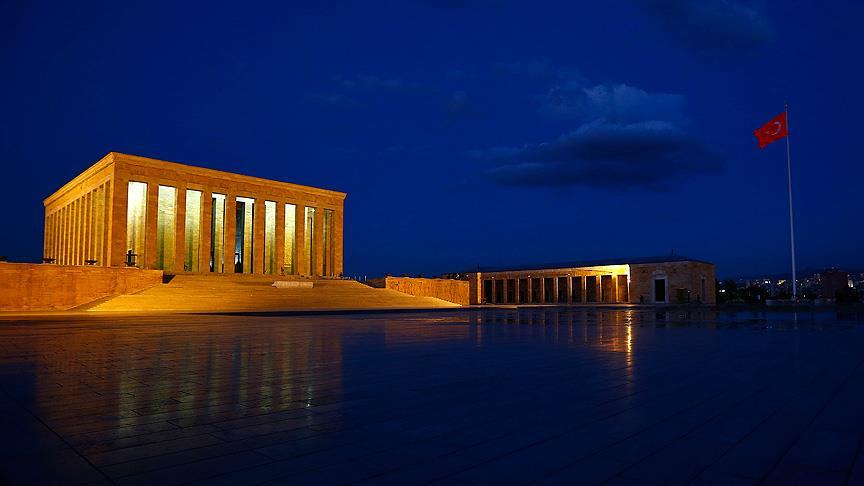 Turkey has a precious history. A lot of wars, revolution and more have been through in country. The graves of soldiers and past heroes are being kept with great and valuable monuments. The most important of these is the Anıtkabır. There are many memorials to be seen in Gallipoli and in other cities of the country.
You can find the special history tours to amazing places. Mosques and museums are worth to be seen!
9. Every city has its own dialect and local food, you'll see!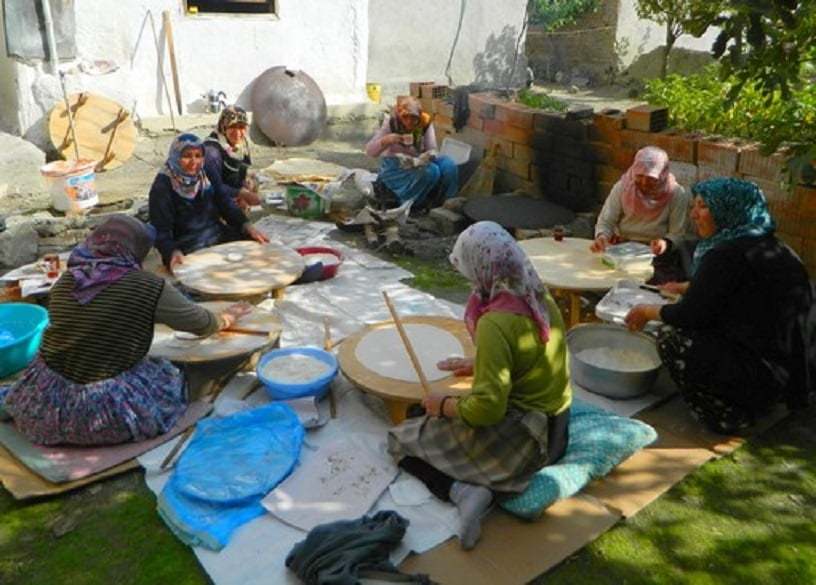 Every part of this beautiful country has another world inside. Foods, drinks, lifestyle, way to talk Turkish etc. are different. That makes this country magical.
Don't forget you will always have something special to do, to see, to discover. When you'll arrive in the country you start another amazing brand new life from the moment.
10. You will never want to leave this country no matter how long you've lived in!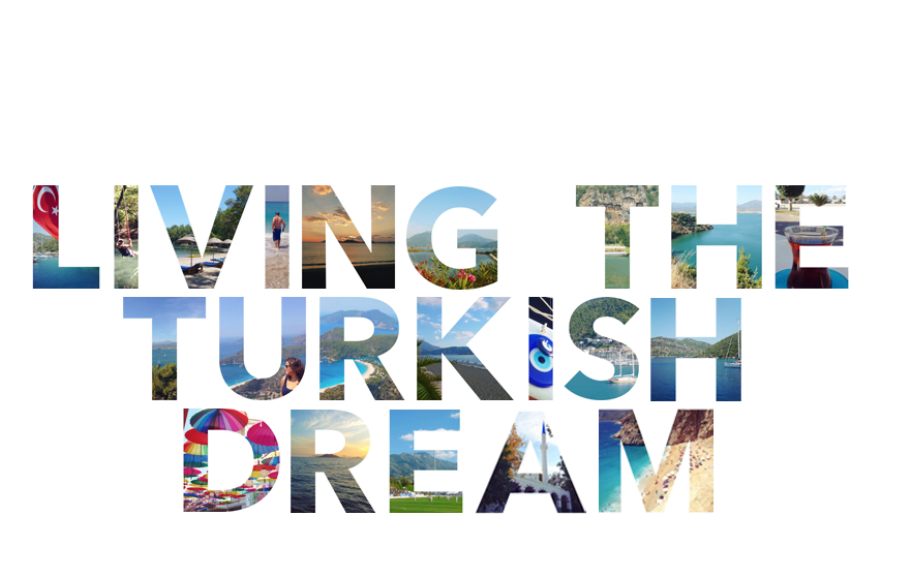 You will never forget what you have done in this young country that offers the possibility to do all kinds of things you would say "I wish I did too".
Well, when you are done with this country there is no more "wishlist" at all. 😉