10 Reasons You Should Go On Erasmus in Turkey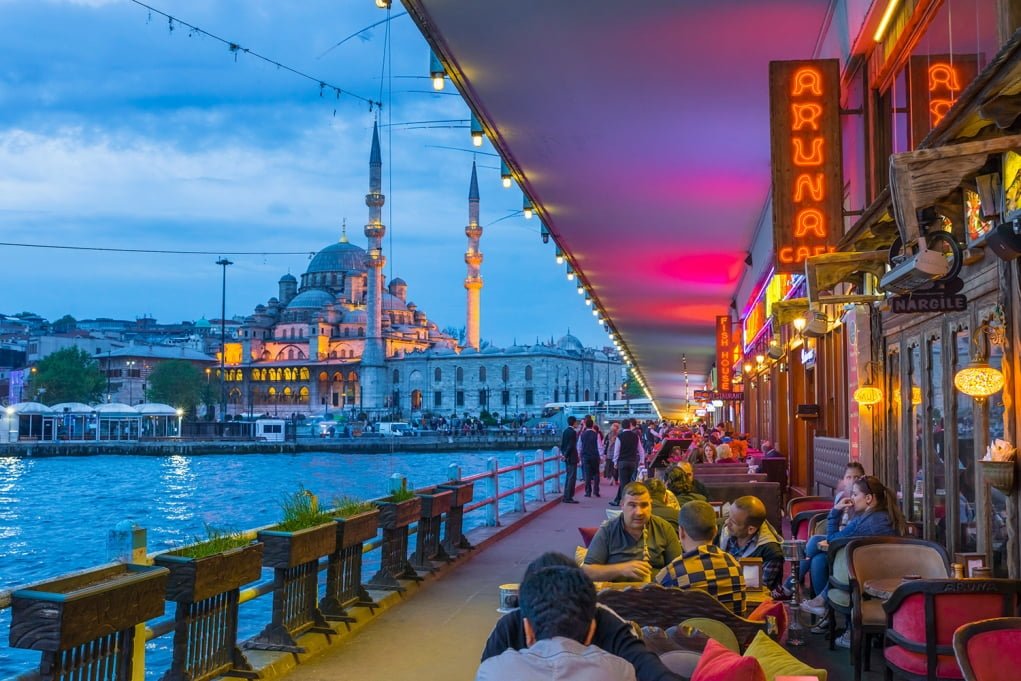 Turkey is an Eurasian country and that makes it unique. So, it is unavoidable that it has been influenced by Turks, Greeks, Arabs, Persian and other nations. Being a mix cultural country Turkey offers so many things for Erasmus students. Let's start to count them!
1. Turkey has so many beautiful places to see.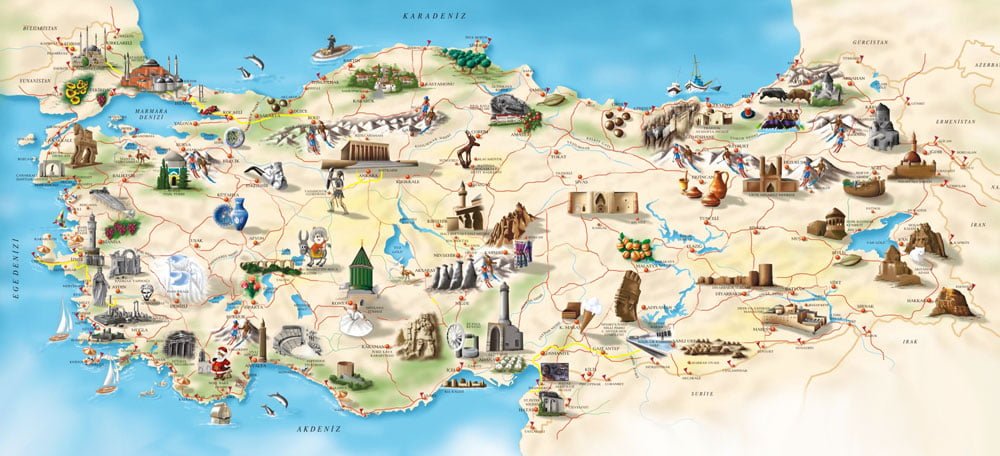 Turkey has so many beautiful places to visit such as Istanbul, Antalya, Pamukkale (Denizli), Troy (Çanakkale), Cappadocia etc.
2. You can experience four seasons at the same time in Turkey.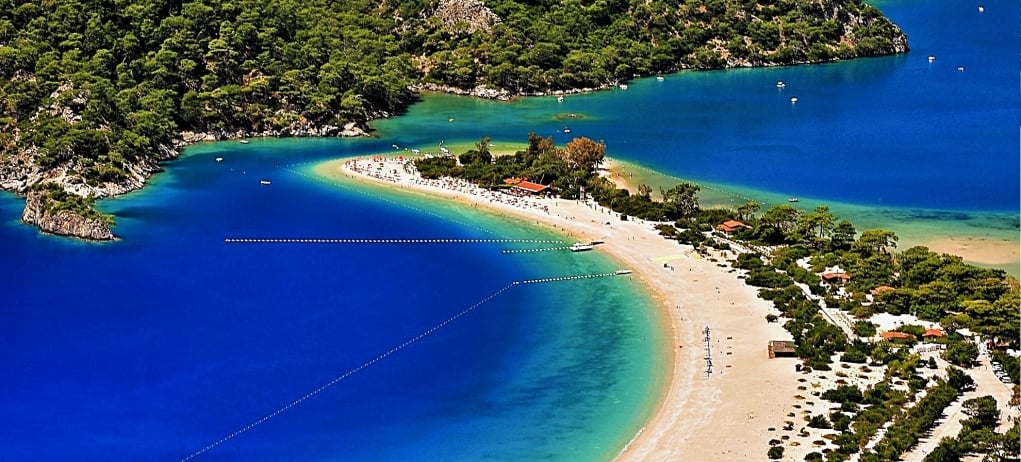 Turkey has so many sunny days even in winter. On the other hand, Turkey has really tough winter in cities such as Erzurum, Ankara, and Sivas etc. You will experience distinctly all four seasons in Turkey.
3. Turkey has one of the best cuisines in the world.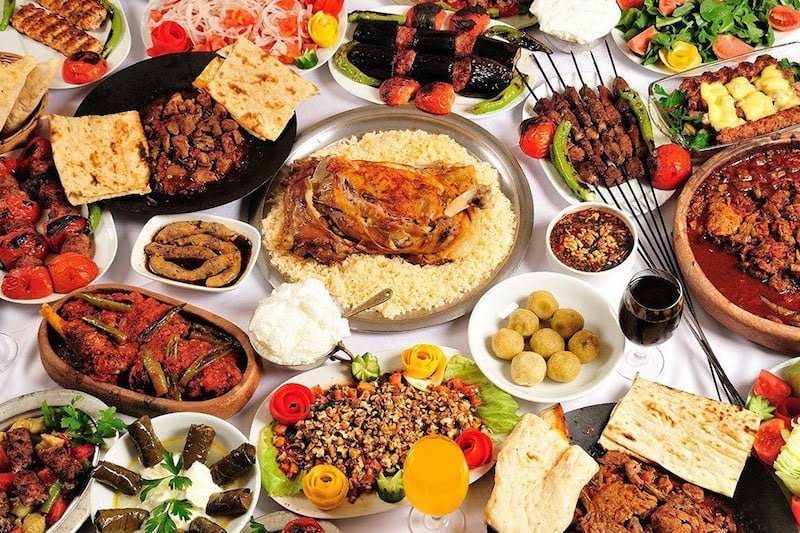 Turkey is really popular with its own cuisine that has "original'' kebab, sarma, döner, börek, delights, kinds of meatball and desserts such as baklava. You will taste such amazing and delicious foods that you have never eaten before.
4. Turkish Lira has less value than many other currencies.
If you have Euro, you will feel like a rich person, because 1 Euro is equal to 4,5 Turkish Lira. This is also possible for currencies of some other countries in Europe too. For example 1 Pound (GBP) is equal to 5,1 Turkish Lira.
5. Turkey has amazing beaches!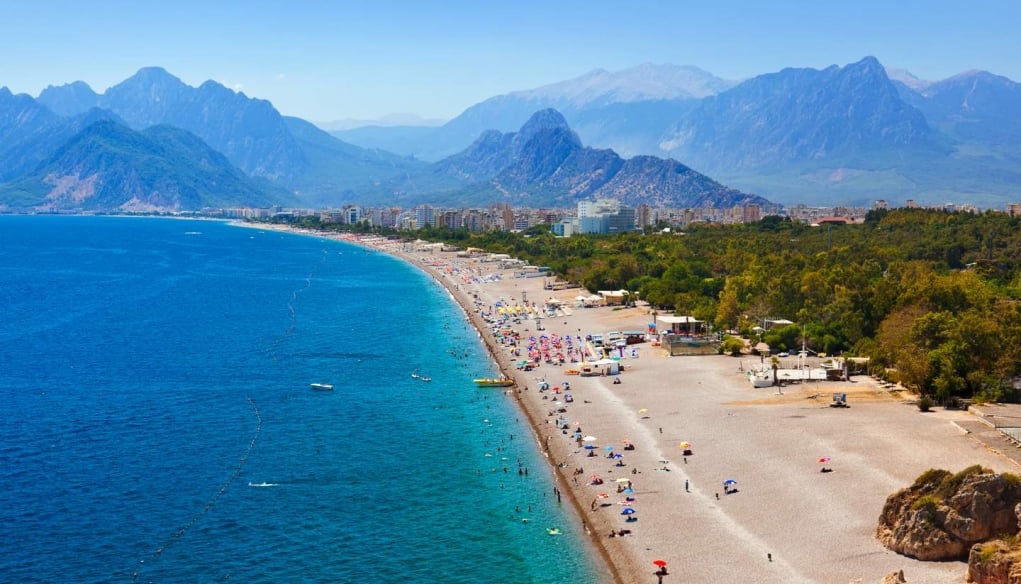 For both semesters that you will join Erasmus, you can swim at the sea and you will enjoy the view of amazing beaches. Especially Antalya, Alanya, Fethiye, Bodrum, Çeşme are brilliant opportunities.
6. What about Turkish Bath?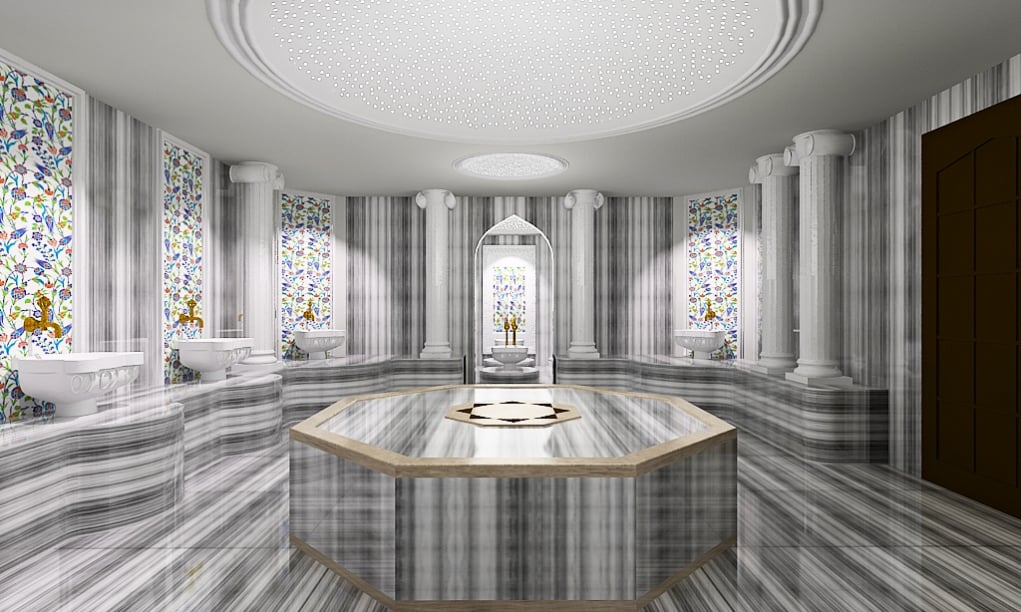 Do you have back pain or do you want to feel relaxed? Then you should go to Turkish Bath (hamam). Get some massage and you will be so fresh after. It is perfect for your pains!
7. So many important historical people lived in Turkey.
It is believed that Santa Claus was born in Kaş (Myra), Antalya and Virgin Mary died in Ephesus, Izmir and also Prophet Abraham was born in Şanlıurfa.
8. Turkish people are really warm, lively and hospitable.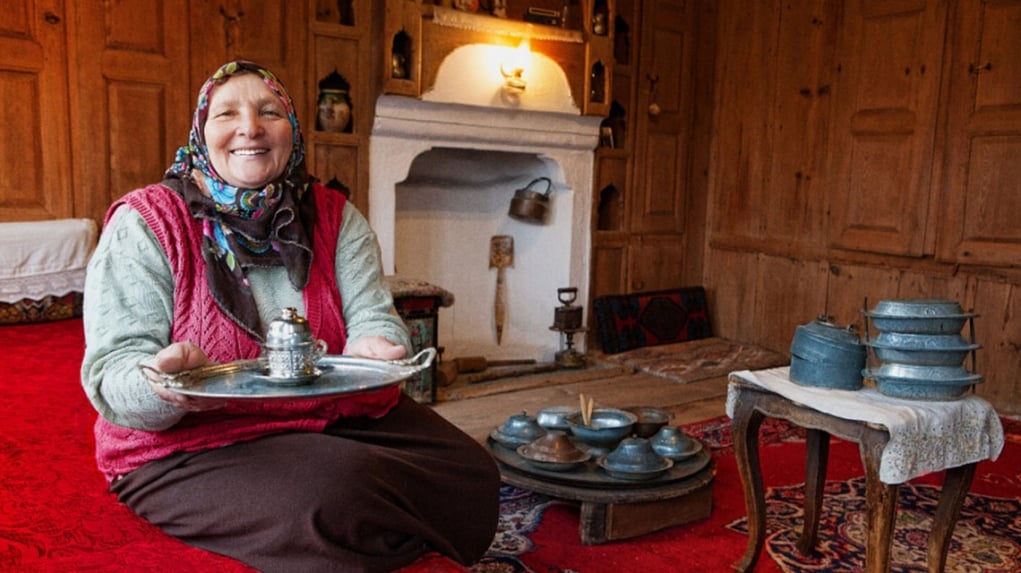 They are all warm and hospitable. They like to share food and things with foreigners. You will understand that how hospitable they are even though they don't know you. You will be always welcomed.
9. You can see two continents in Turkey.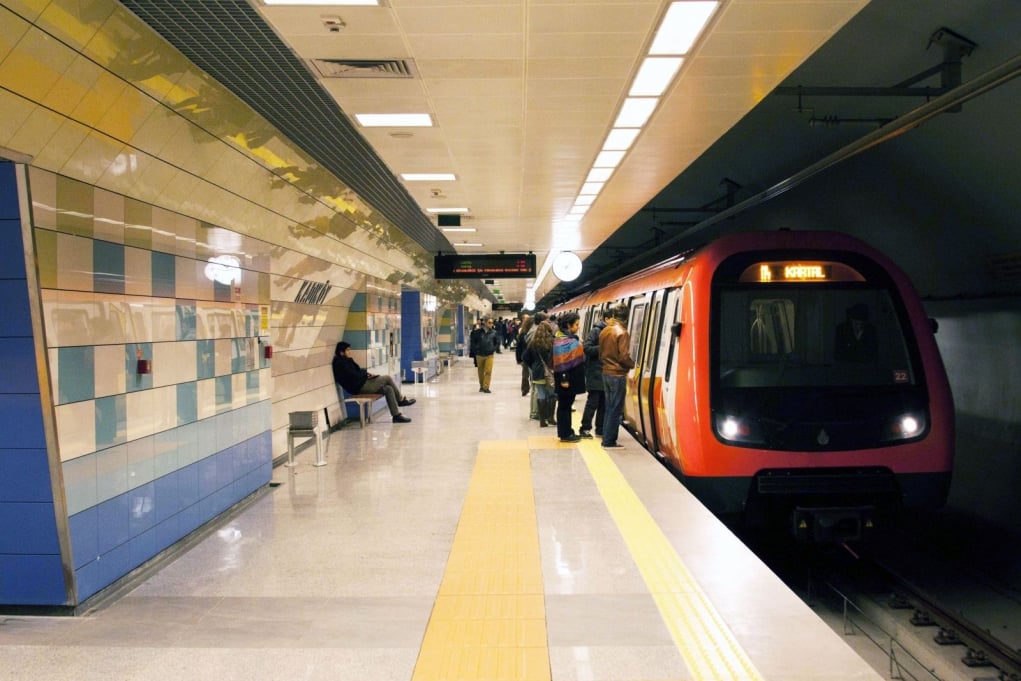 In Istanbul you can go from Europe to Asia by ferry, by bus or underground metro. So, you can see two other continents in just few minutes. It will give you a different experience that you will not forget.
10. You will love Turkish markets such as Grand Bazaar.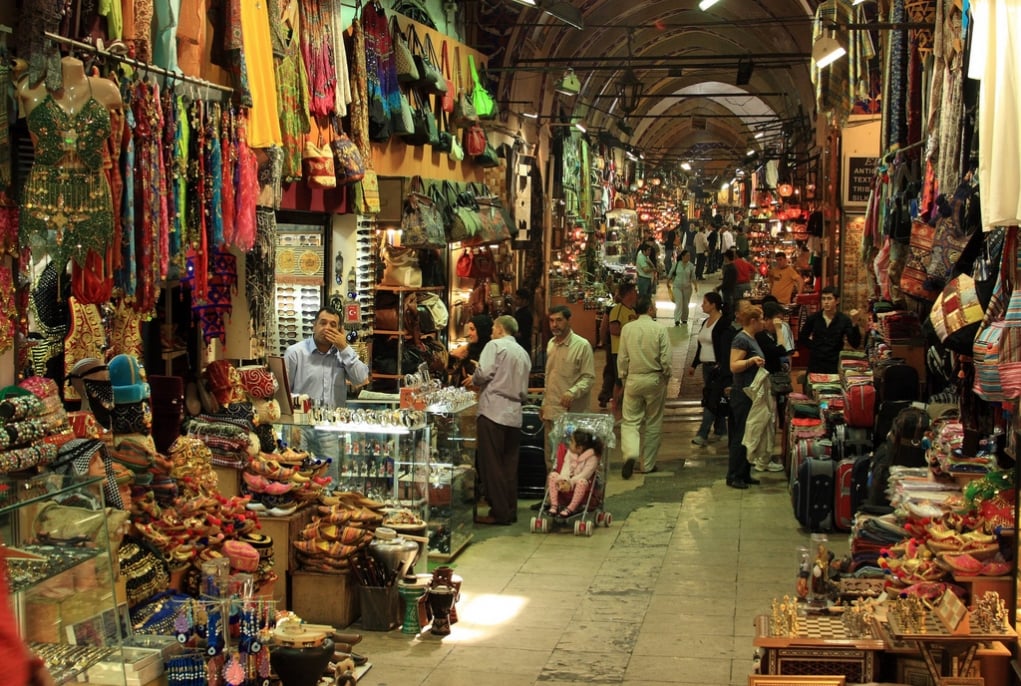 In Turkish Bazaar, you can find everything you want, such as fresh fruits and vegetables, clothes, tools for home. You can bargain with people, everything is cheaper than normal.